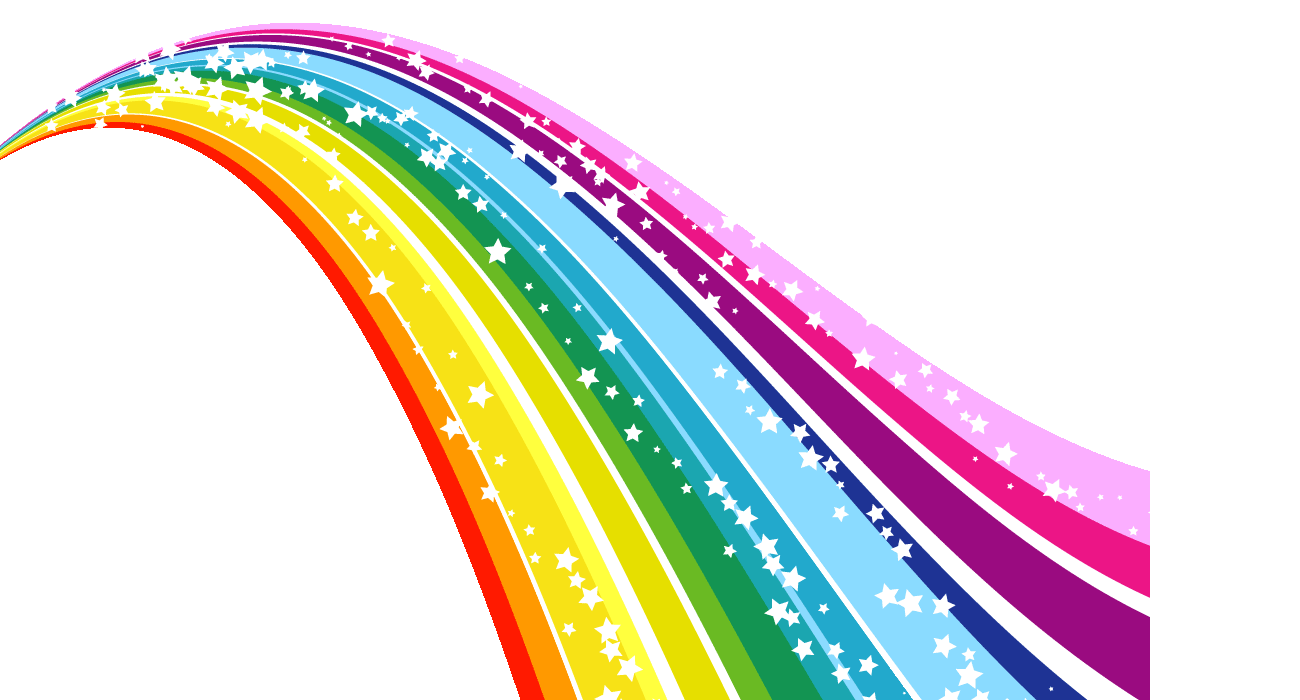 Adventures




in Wonderland Nursery School




North Riding, Randburg
​"We at Adventures in Wonderland endeavour to see that every child has equal opportunity, not to become equal but to become different - to realise the unique potential he or she possesses."
Care Bear Unit: 4 – 15 months & Pooh Bear Unit: 16 – 24 months
Our beautiful crèche is skillfully staffed, designed, and decorated, to cater for babies.
Our crèche section consists of our Care Bear Unit which caters for babies from 4 – 15 months and our Pooh Bear Unit which caters for babies 16 – 24 months.
Our babies are provided with continuous supervision and loving care by our experienced and competent staff. All our crèche staff are fully trained in First Aid and CPR and receive on-going training in order to ensure the safety and welfare of your child at all times. When joining our crèche section, all babies are provided with their own cots and bedding.
Their outdoor playground area is separate from the main playground area, to ensure their safety and is an age-specific designed play area.
Our babies are stimulated and entertained with mobiles, age specific toys, pictures, music and tactile play. A nutritional, well-balanced breakfast and lunch, mid-morning and mid-afternoon finger snacks are prepared daily for our babies to enjoy throughout the day.
Parents need to only supply formula, bottles, disposable nappies, a sun hat, sufficient changes of clothing and toiletries as requested by the crèche staff.
The Busy Bees: Toddler Unit
The toddler section of our school is tailored specifically to cater for their growing independence and inquisitive minds.
Daily activities planned for our toddlers focuses on sensory integration activities, vocabulary building, nursery rhymes and songs, flash-cards and tactile play which the toddlers really love. Our toddlers enjoy a wonderful, secure, play area, equipped with age-appropriate apparatus. This is an ideal setting for exploring toddlers.
2 – 3 yrs old: The Dinosaurs & 3 – 4 yrs old:The Penguins
Fine-motor skills are refined through puzzle-building, daily craft activities, hand and finger-painting, the use of peg-boards, vocabulary building using rhyme, repetition, educational games, flash cards, and tactile play. Their playground area is equipped with motorbikes, slides, swings, and other fun toys and apparatus.
Gross-motor skills are developed and perfected through participation in the various in and outdoor activities. All our teachers are qualified teachers and our auxiliary staff are all trained in childcare. All classes are served a nutritional breakfast and lunch, mid-morning and two mid-afternoon snacks and are continuously stimulated by interesting lessons which are planned according to weekly themes and fun activities which are age appropriate.
4 – 5 yrs old: The Dolphins & 5 – 6 yrs old (Grade R): The Whales
Our pre-school section is structured in a manner that resembles a primary school environment. Our aim is to prepare your child for primary school, so that there is a smooth transition, from pre-school, to the more formal structures of primary school.
Fine motor and gross motor skills are honed through structured craft activities, worksheets, memory games, puzzle building, auditory perception and visual perception exercises and other age-appropriate media and equipment. The outdoor area is equipped with jungle gyms, race-track, sand pit and other fun equipment for them to enjoy.
Reports are compiled and handed out in June and December of each year. At the beginning of the year, all the teachers will give a presentation to parents explaining the objectives and outcomes and how they are reached during the year. In March/April of every year we have teacher/parent interviews in order to give progress and / or highlight any areas that may need extra attention or intervention be it in Occupational Therapy and /or Speech Therapy. We also offer the expertise of our own in-house Speech Therapist to correct any speech development problems that need to be addressed.