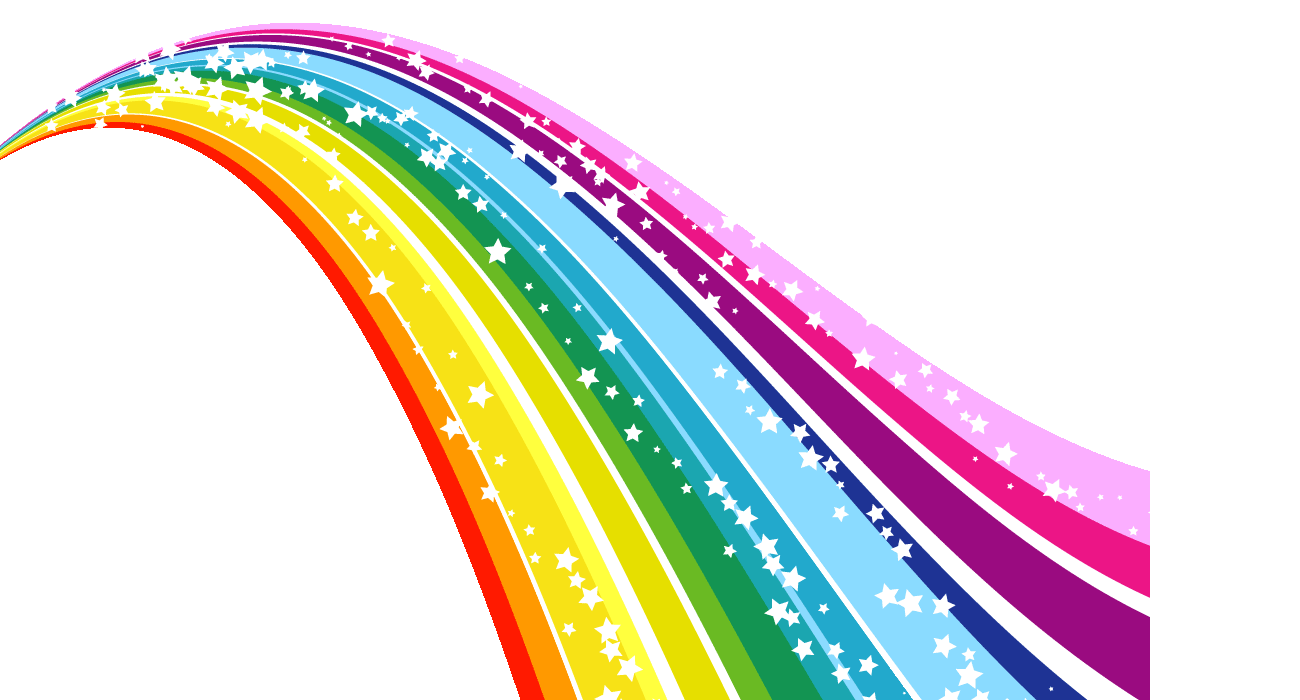 Adventures




in Wonderland Nursery School




North Riding, Randburg
Charity Work
​
Adventures in Wonderland Nursery School partakes in various charity drives throughout the year to help the underprivileged and give back to the community. Some of the organizations that we support during the year are the Kya-sands Informal Settlement Crèches and Princess Alice Adoption home. We collect and deliver Easter eggs, toys, blankets, clothing, food and Xmas presents to all the children to help put a smile on their faces!
Family Fun Day
​
Our annual fun and sports day is held once a year. This exciting event is a forum for all our Adventures in Wonderland families to come together, meet and have some fun. All the Adventures in Wonderland children participate in fun sports races throughout the morning. We also encourage our wonderful moms and dads to join in the fun events and participate in tug-of-war, sack races, three-legged races, to mention but a few. We have a variety of fun stalls available selling food and beverages, slush, popcorn, candy floss, tea/coffee and cake, tombola, face painting and jumping castles. Loads of fun is the order of the day.
Our Annual Concert​
​
Every year the Adventures in Wonderland team gets together to brainstorm themes and ideas for our annual concert. From the Busy Bee Class and up, the children of Adventures in Wonderland Nursery School put on a performance that will take your breath away! The talent displayed on the stage every year never seizes to amaze us.